For more than 100 years, Women's College Hospital (WCH) has been developing revolutionary advances in healthcare. We are building on the rich legacy of our courageous founders – women who refused to accept the status quo, who broke down barriers and who pushed the boundaries in the pursuit of equity and excellence.
Today, Women's College Hospital is a leader in the health of women, health equity and health system solutions. We are developing groundbreaking innovations that address the most pressing issues in our system, like wait times, high costs and inconsistent quality of care.
We advocate for health equity because we know that inequity threatens people's health. So we are confronting gender, cultural and social problems that impact access to healthcare and health outcomes for all. Together with our patients and partners, we are working to transform clinical programs, scientific research and surgical innovations so we can close the health gaps in the diverse communities we serve.
Throughout this report, you'll read stories about our patients, our health experts, our scientists and our generous donors. There are stories of courage, perseverance and compassion, and they show how, together, we are building a stronger and more efficient health system.
We are Women's and we are revolutionizing healthcare to create a healthier and more equitable world.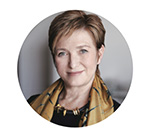 Marilyn Emery
President & CEO,
Women's College Hospital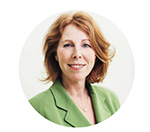 Mary Dodd
Interim President & CEO,
Women's College Hospital Foundation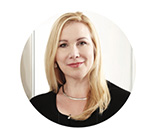 Wendy Cukier
Board Chair,
Women's College Hospital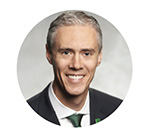 Christopher Knight
Board Chair,
Women's College Hospital Foundation